These are my Kids on the farm. "Taco" we call her, "Angel" and My workin' girl "Rollie".
"Angel" is 16 this year (2009, R.I.P. lil girl, love and miss you always n' forever 03/15/09) "Taco" will be 3 and "Rollie" is 2 .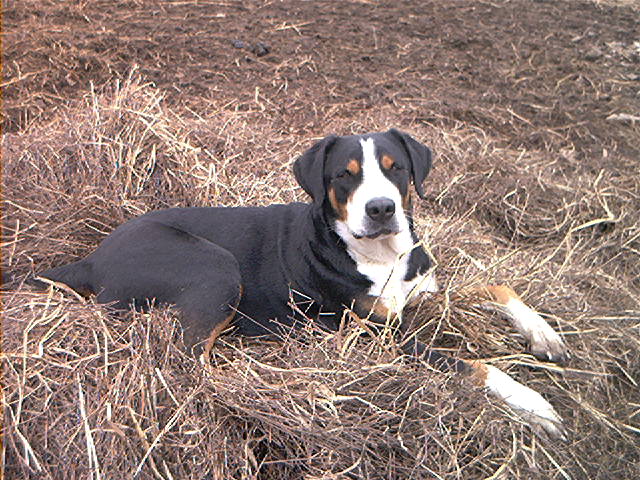 I had raised Bullmastiffs for over 13 years, dabbled in the show pen for some time and now I have decided to get out of the Bullies about 4 years ago.
Pictures of Bullmastiffs that I had previously owned, trained and Shown in the past below:
First Red/Fawn female below is "Princess" I raised her from birth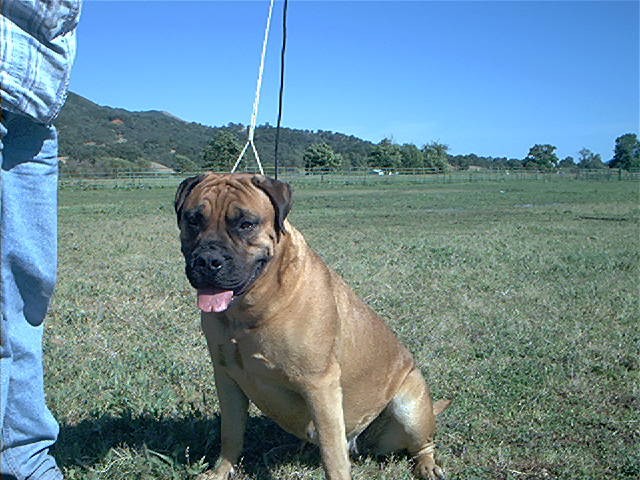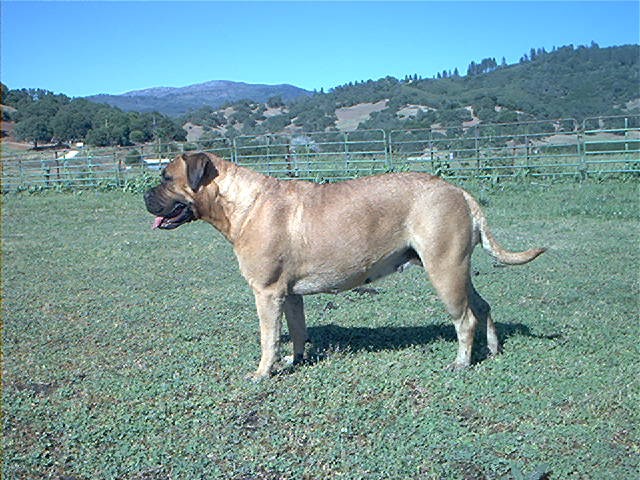 This is "Boots" pic taken at 1 yr old.
This is "Handsome" he is the main and only stud Dog, he came to us from Oklahoma at 9 weeks of age and has turned out to be a very high class dog.
He has been to 7 weekend shows and won 7 shows !! He is now a "Finished Show Dog" and he resides with his breeder whom I sold him back to. To good of a dog to let go to waste.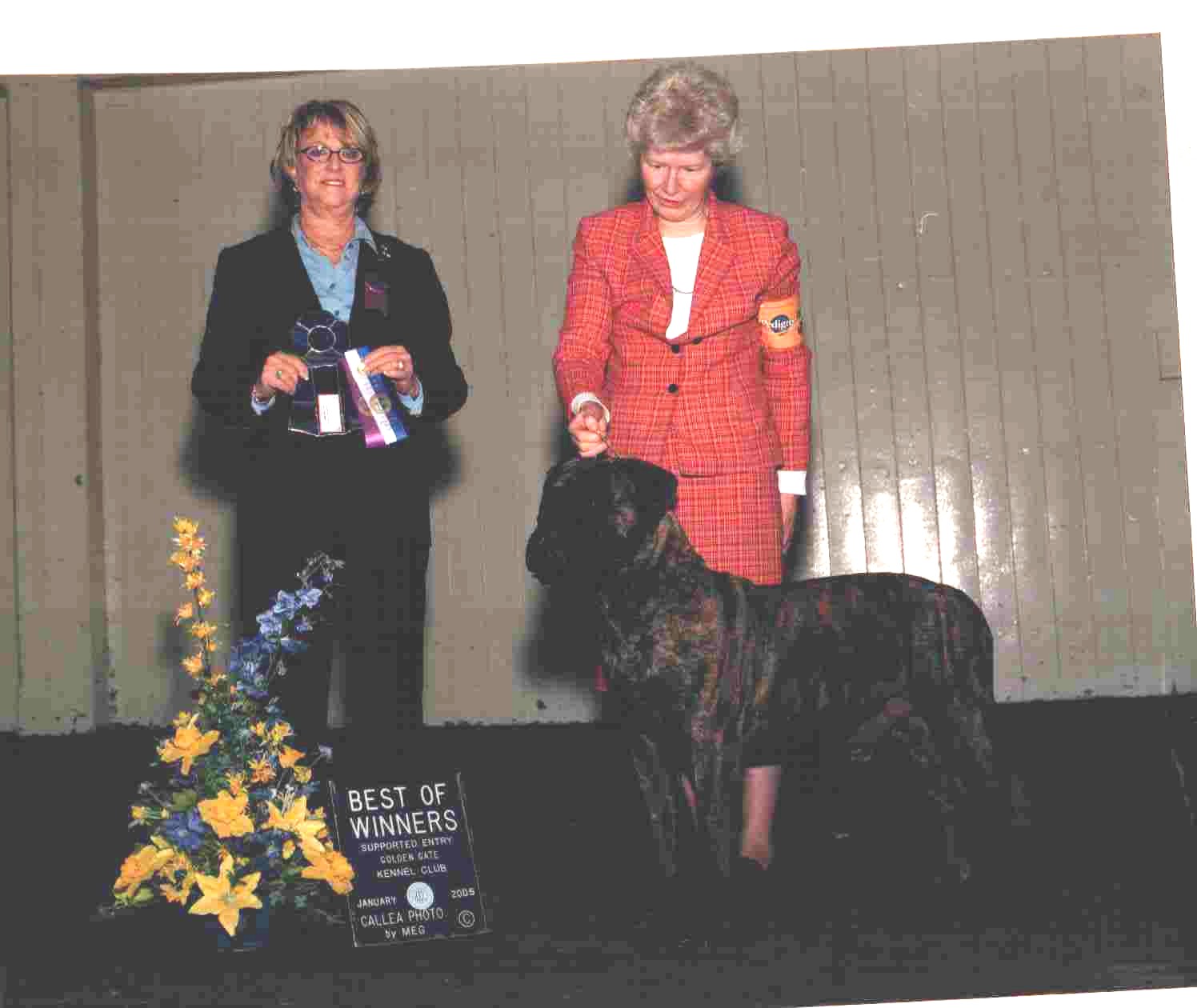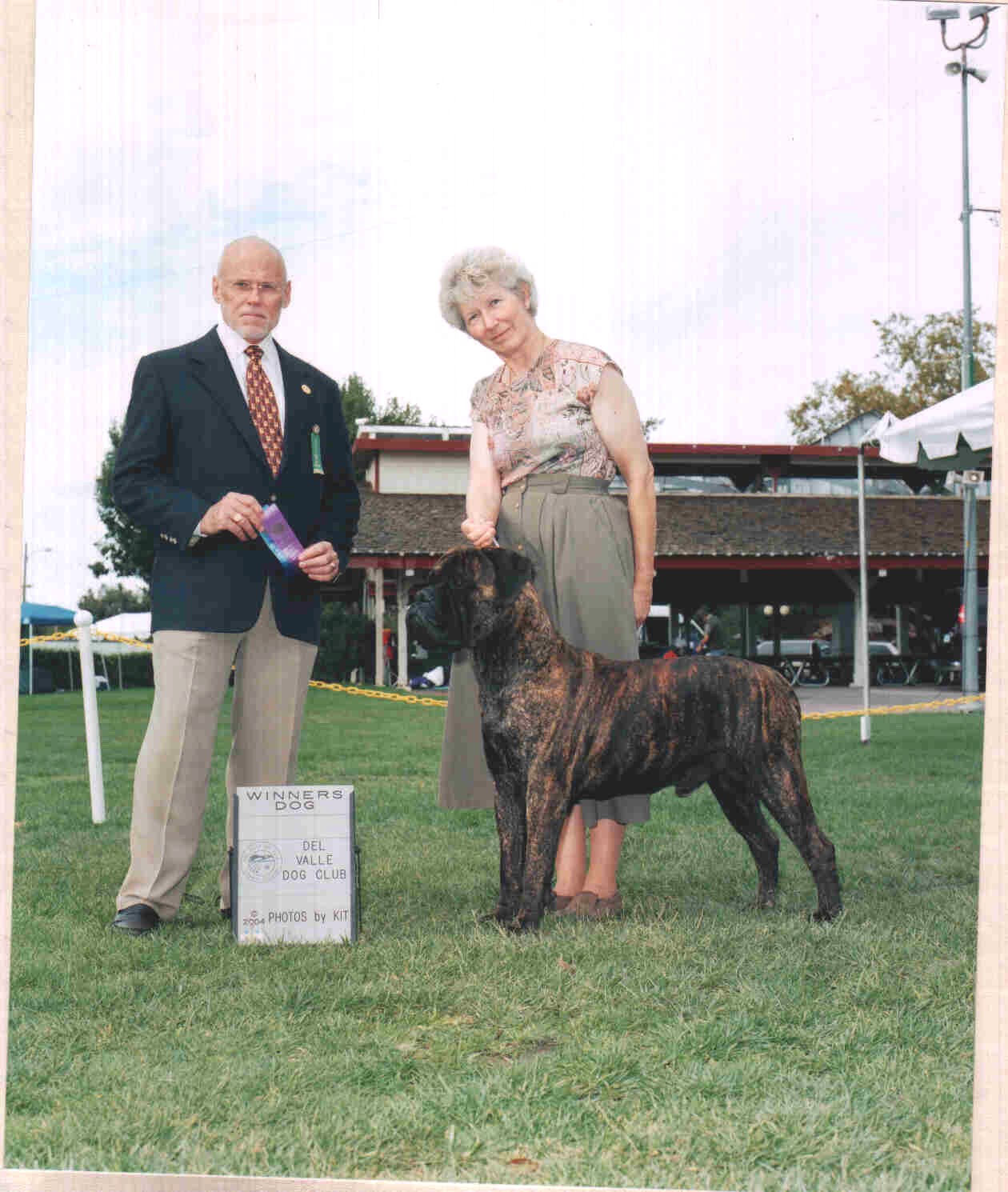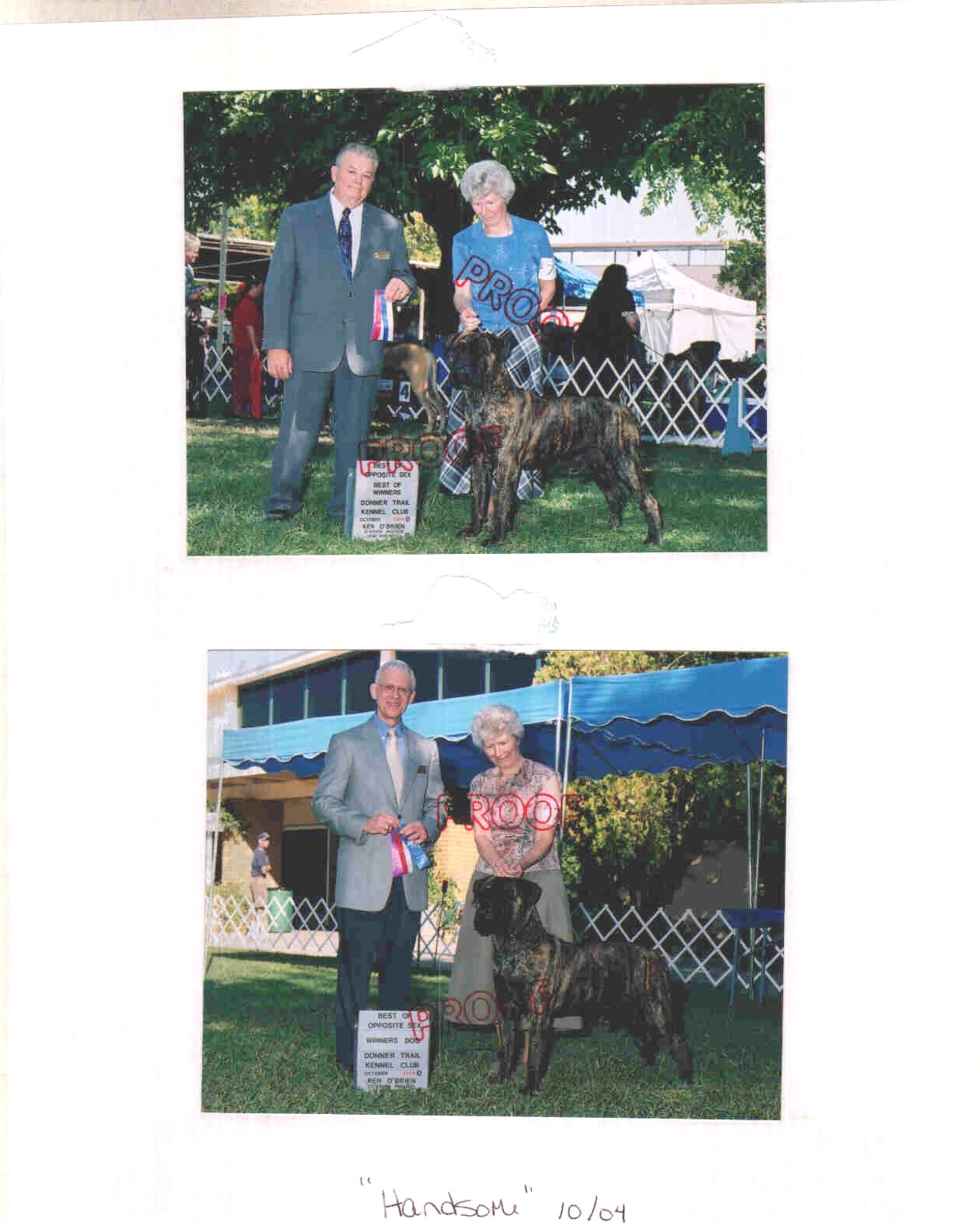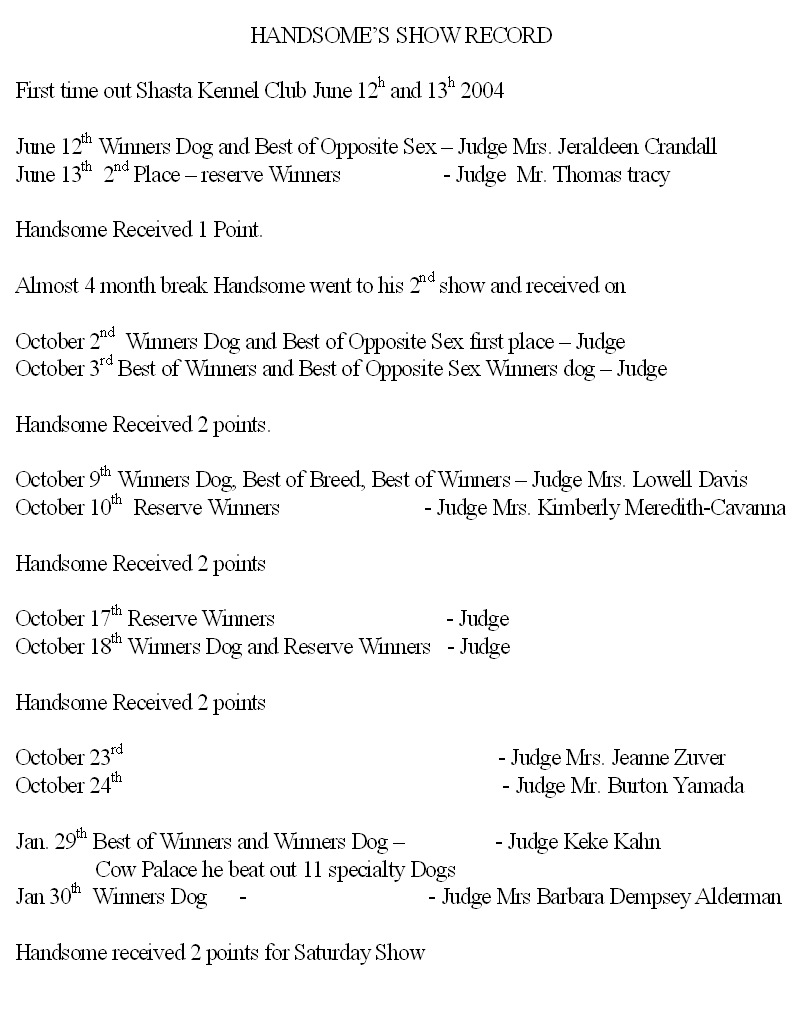 Handsome has SEVERAL litter mates that are dominating the show ring. One picture below is of his full sister (same litter) winning her first show ever entered and winning "Best Of Winners"