These are some of our Great Producing, working Mares and upcoming competitors and hopeful producers. These mares have made our goals come true !
I am posting some of my APHA mares for sale, Posted "FOR SALE" if they are.
'79 mare retired has been a exceptional producer 2 of her black fillies below '79 mares 2000 daughter mare 1/2 sister to the one on the left below
Pic taken summer of 2005 and lookin' good !
"Nikkie" Black BS by "Nugget" and '79 mare.(sold) "TJ" 1997 Scribbles, Mr. Robin Boy, Our Sir Prize bred (FOR SALE)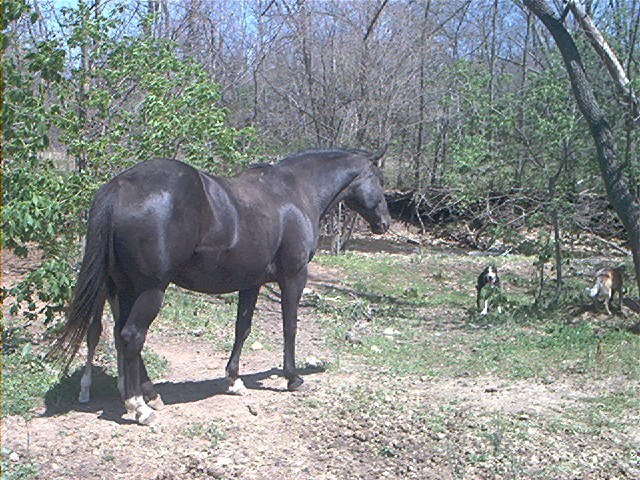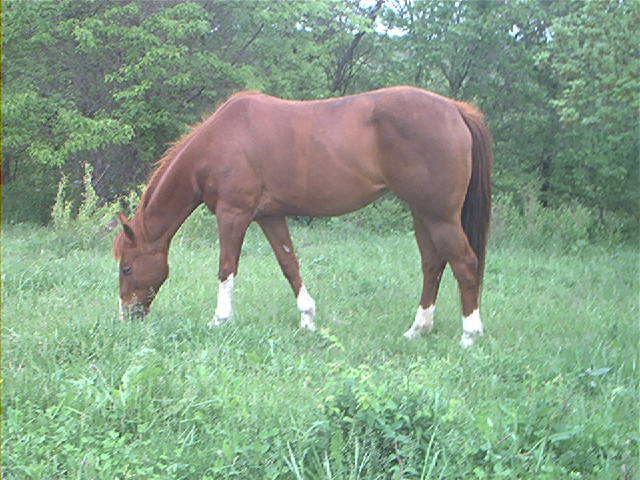 APHA Black daughter of Blue Max & Skippa Rope bred (For Sale) Doc Bar, Gambling Man, Wamp It On Um bred.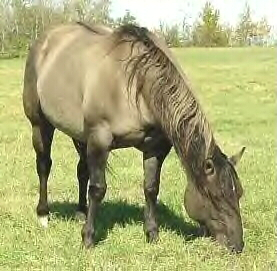 "Raider" AQHA Silver Grulla, Brindle mare APHA Skipper W - Sir Norfleet mare (Would Sell)
Zan Par Bar, King Fritz, Skippa String, Two Eyed Jack breeding
NEWS FLASH - "Satin" was awarded by APHA Top 10 in the leaders list for APHA Buck McCue, King, Poco Bueno mare Pic taken 5/08
APHA PAC 2005 . APHA point earner of over 200 pts.
Future Athletes and producers
AQHA yearling Dry Doc, Sugar Bars, Nu Bar bred APHA 2 yr old Top Sail Cody, Barlink Macho Man, Shining Spark bred filly
Next Pictures below are ALL BRINDLED Colored Horses. (Not For Sale)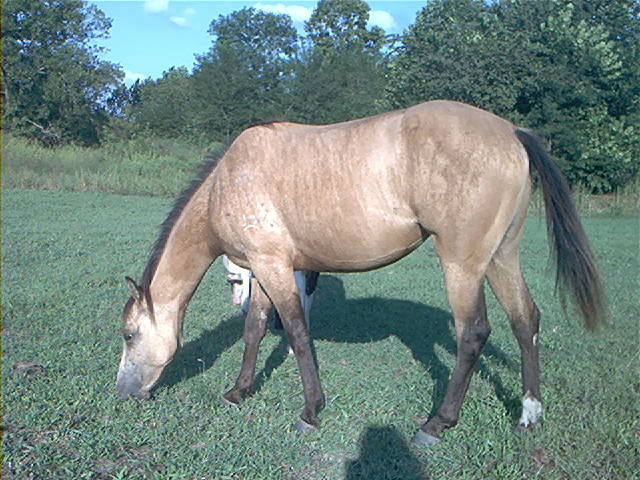 Top Moon, Miracle Moon, Tivio , Doc Bar bred filly - she is Brindle Brindle Buckskin filly Wamp It On Um, gambling Man, Moon Deck, Jet deck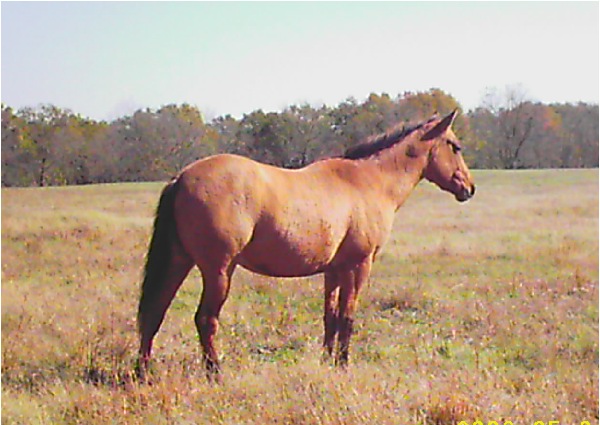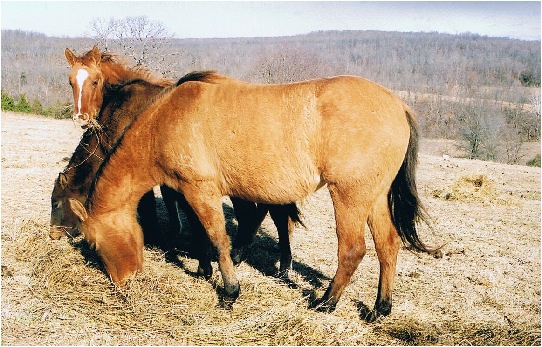 Dun APHA B.S. Brindle filly out of Red Dun APHA mare and "Punky" AQHA fall pic of 2008 and Jan 2009 winter pic couple months later.
2007 Red Dun filly full sister to Dun filly above. ("hot one") Bay APHA filly out of "Fancy" pic @ 3yrs. above and her sire is "Punky"
2006 and 2007 Filly sisters above. They have the same Momma different sires.
"Lil Smut" 2007 Brown Overo filly
REFERENCE MARES BELOW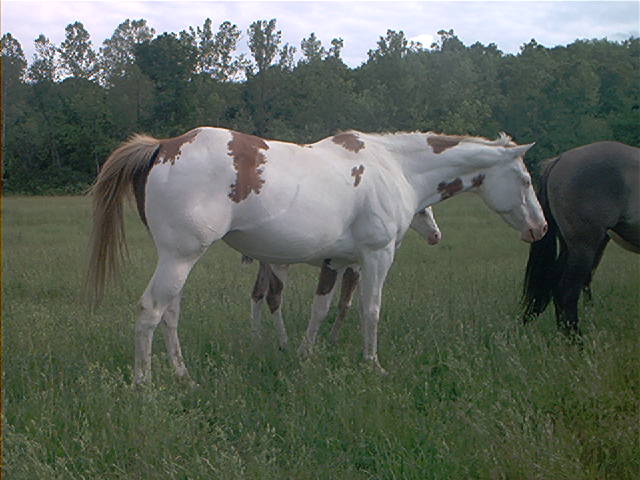 "Fancy" (reference mare) APHA Barlink Macho Man & Docs Lynx breeding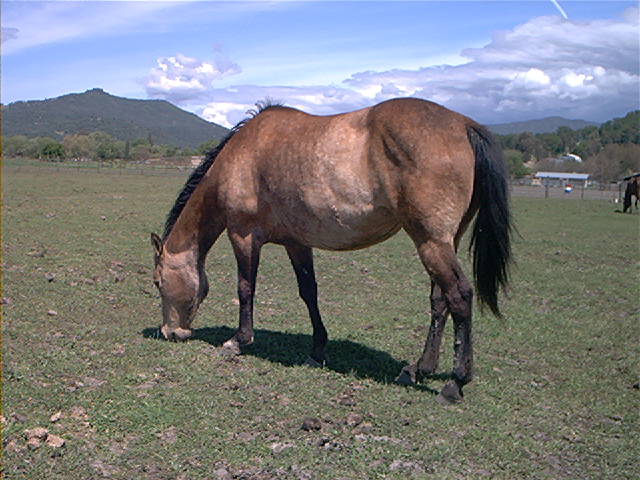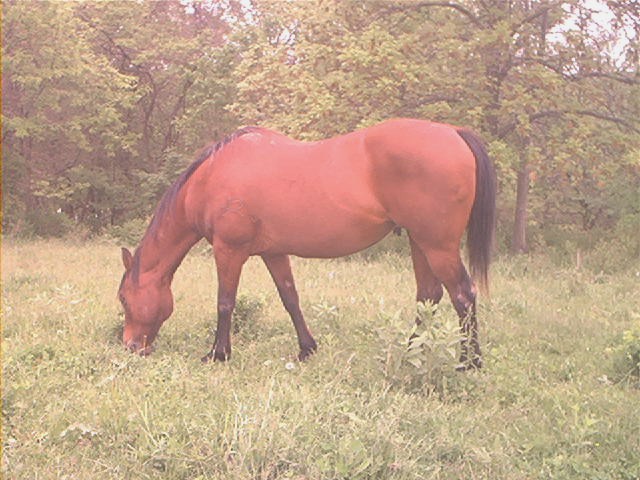 AQHA Buckskin Brindle Mare One of the few Brindle Producers in the world Above: "Allie" Bay QH (refernce mare)
She HAS the inheritable Gene. freckles Playboy, Sugar Bars, Lightning Bars, Doc Bar bred
Shasta one of my first gymkhana ponies which took
me to state in H.S. rodeo for poles. Pic in 2005 @ 26 yrs old