These are a few of our other critters around. We have a few long horn cattle and crosses around.
We also raise the hard to find and more rare, Sheep called ~Painted Desert Sheep~ . This is our black herd male almost 2 yrs old, and some of our ewes and babies below.
I'm not a "Breeder" per say but I do have a few babies and year and they mostly seem to come out black and white. Guess ole "Rambo" here is dominate for his black gene.
(dates on photos are NOT correct)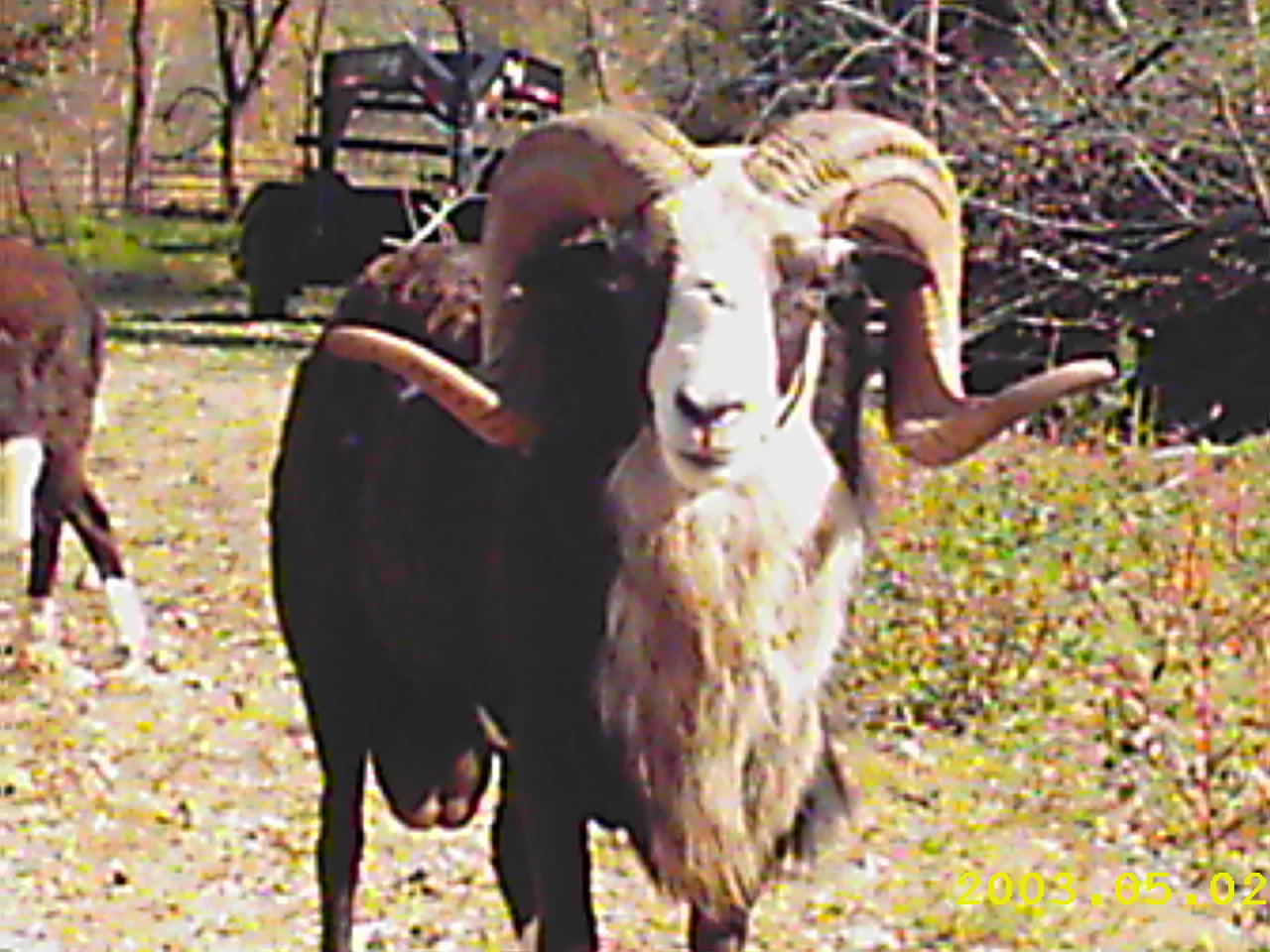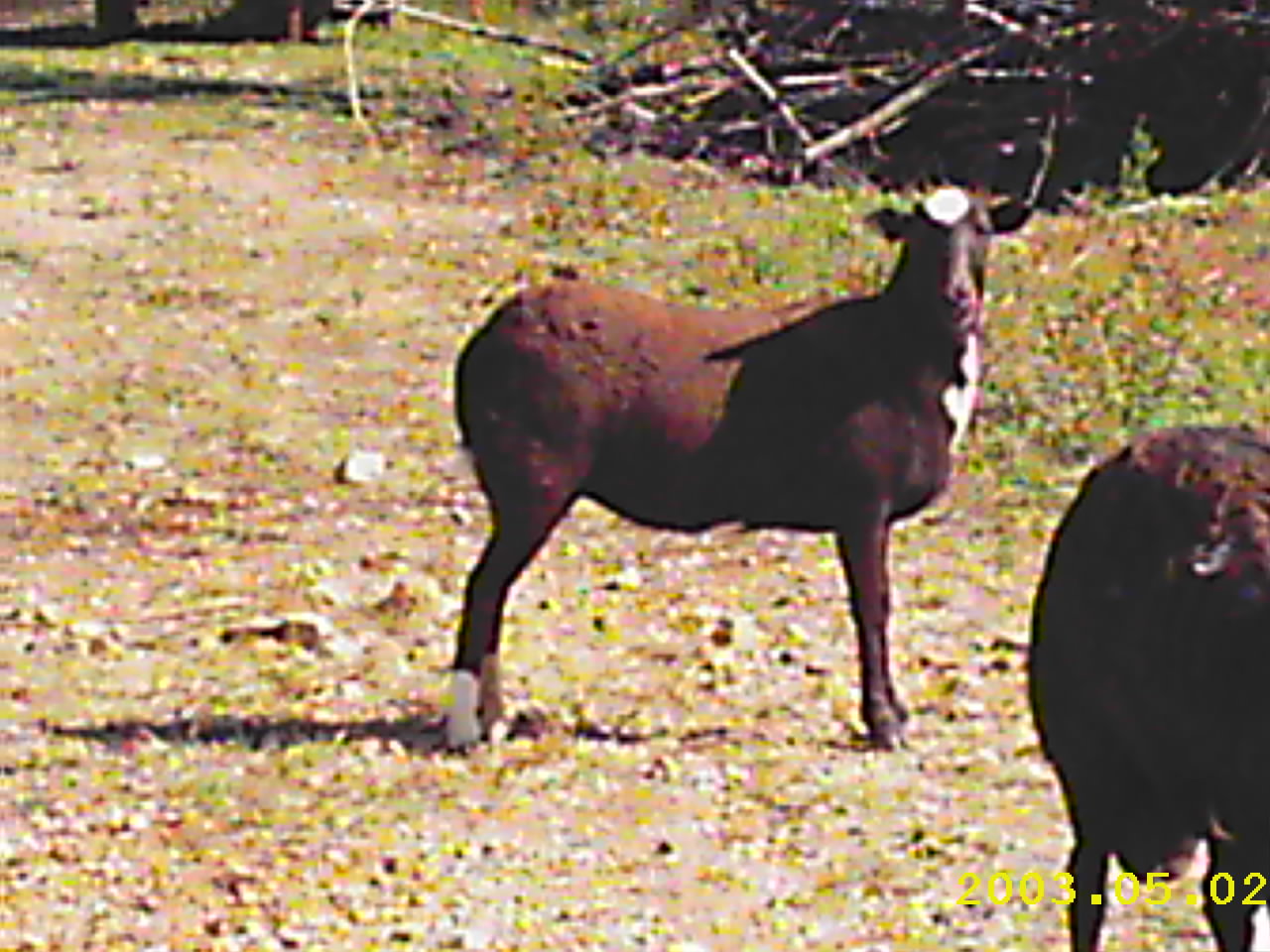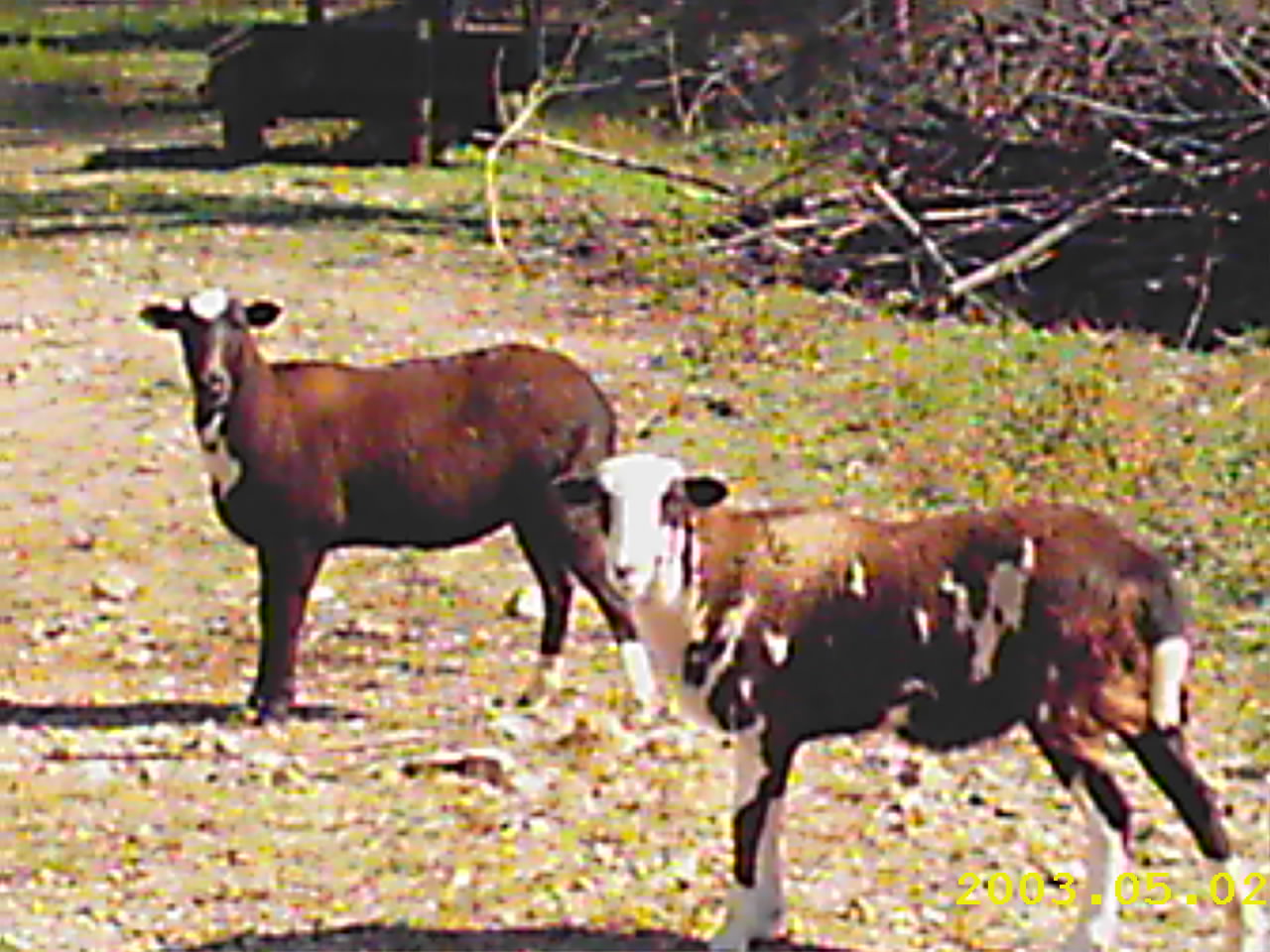 One of Rambo's 09 kid ram below (For sale)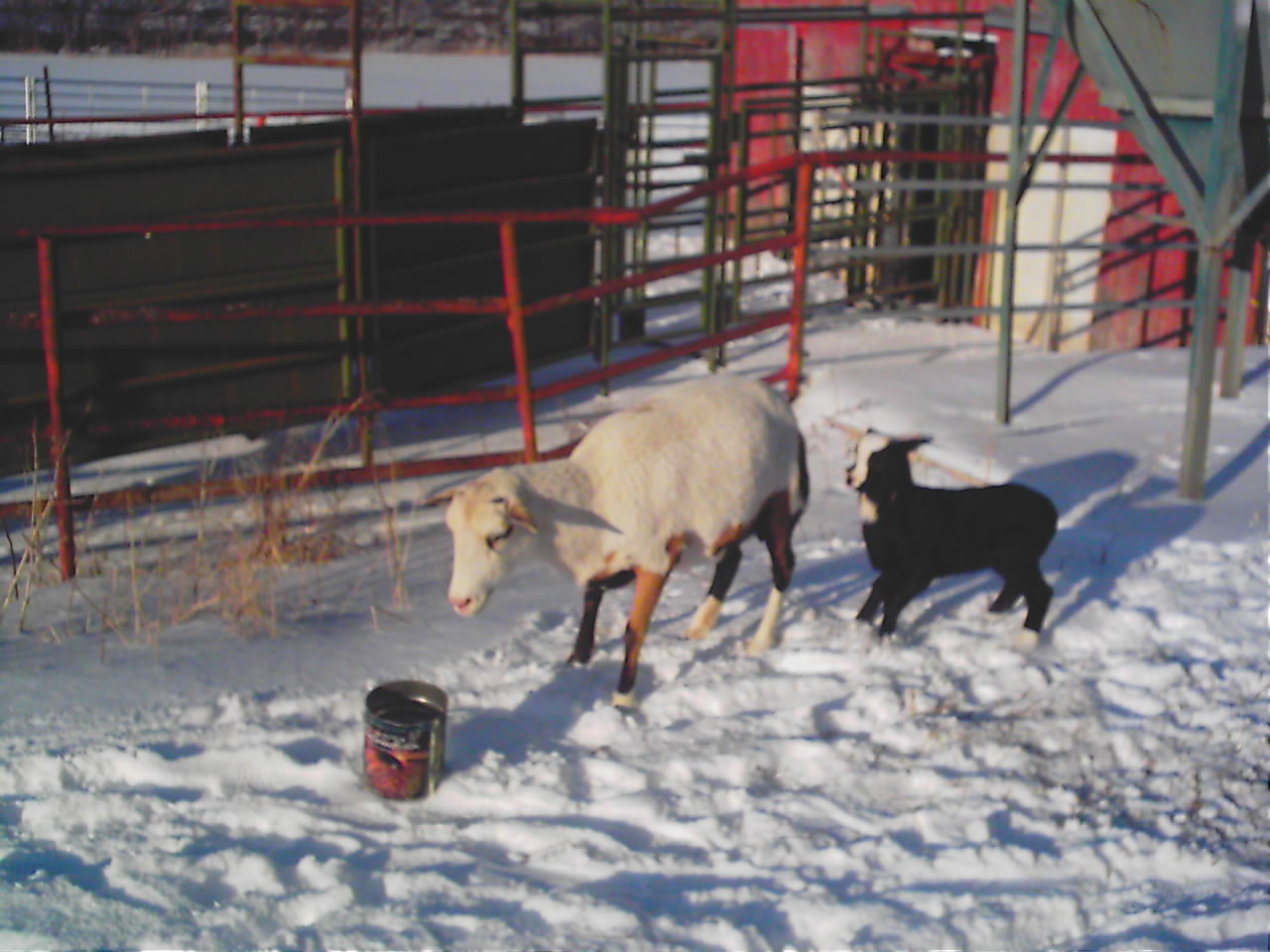 Summer '08 kid ram by Rambo below
This baby below is by "Rampaige" a Tri Ram