Just to give you an idea of what type of Mares and colors we have. scroll down to view some of our WONDERFUL MARES.
I will email pedigrees upon request and additional photos.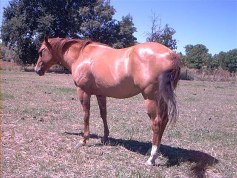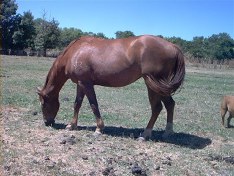 Poco Bueno bred mare - - Skipper W & Sir Norfleet
filly - " Nataqua"
She is in foal for 2004 foal
"Fuego"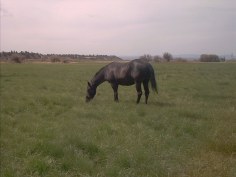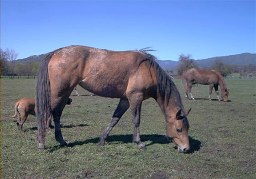 Black QH mare pic was taken at age 22yrs - Buckskin is Smokin Cotton &
15.1 BIG mare throws HUGE foals Cutter Bill - "Chinook"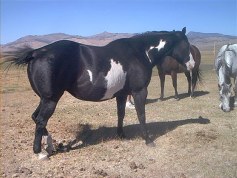 '98 Gray Overo Loaded with foundation Grandaughter of Buck
pedigree she is bred to "Nugget" for McCue APHA "GO GO" 15.2 hh
for 2004 foal "Cookie" Open for 2004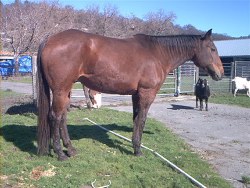 AQHA "Skipas Cream Sheri" AQHA " Dry Double Star" 10 yr old Dry Doc mare "DOC"
15 yr old Skipper W mare 15 hh 15.3 bred to "Twister" for 2004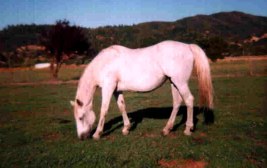 APHA mare "ETERNAL DOT" 15.1 hh This mare is Loaded with Race 15.2
Reserve World Champion Mare Three Bars & Moon Deck - bred to
Smooth town stud for 2004 foal.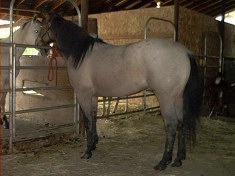 "GO SATIN" has halter and perf "Wayward Charlotte" 1999 AQHA Roan
earners on pedigree. 15hh Doc's Remedy - Three Bars breeding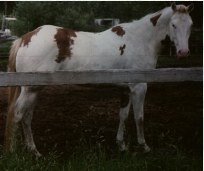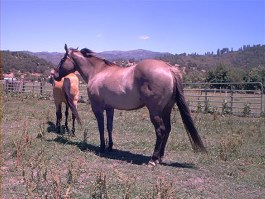 "Fancy That Barlink" in foal to Perlino "Atty" Grulla breeding of Top Moon -
for 2004 foal Barlink Macho man Royal Chargette race lines
and Doc's Lynx bred mare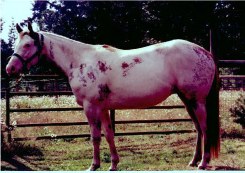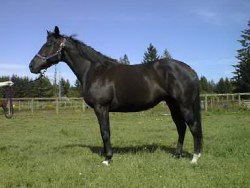 "SuchaFancyRhinstone" will be bred 15.3HH TB mare will be bred
for 2004 foal - she is a Mr Robin Boy - to Sonny Bar Nugget for '04
Scribbles bred "TJ" she is Bold Ruler - Native
Dancer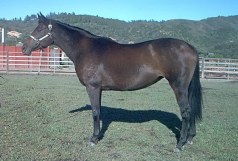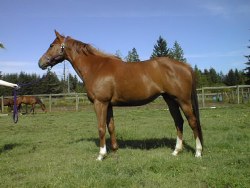 "Tanner" 15.3 TB Bold Ruler bred "Lil M" 15.3 TB - El Granada - Coquina



FUTURE BROODMARES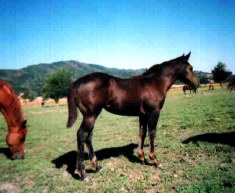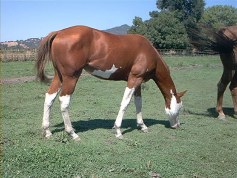 2003 Smokey Black filly 2002 Shinning Spark, Top Sail Cody, Doc
loaded with working pedigree Bar, Barlink Macho Man bred filly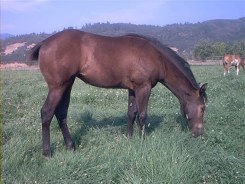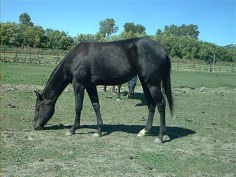 2002 foundation on bottom and her sire is Sonny Bar Nugget.
Weanling pic on left and just a yearling on the right.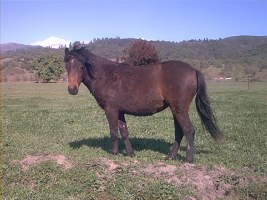 Ch. Bred Shetland 2 yr old pony.
She thinks she is "all that"
LEASED MARES
Thanks to Sharon Batteate of this GREAT opportunity of the lease of her one and only AQHA Buckskin Brindle mare