Located in the nice Northern California in a little quiet town called Upper Lake just out side of Lakeport CA.
Where the grass is green (if you water it) winding roads, hills, and these things they call TREES !!! now you don't see much of that in Nevada !!
GOOD BYE NEVADA !!!!!!!!!!!!!!!!!!
&
Heeellllloooo California !!! ......Smiles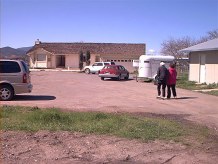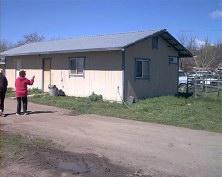 main house on left and on the right is little studio apartment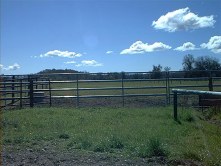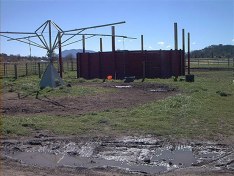 25 acres of irrigated pastures all fenced and cross fenced with metal panels.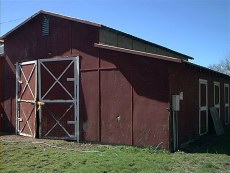 6 stall barn next to the 18 stall barn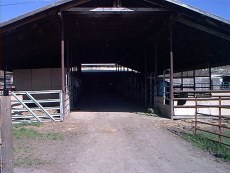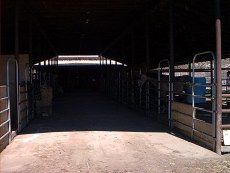 18 stall barn