CLOVER BARRELS- can be run either direction starting to the right barrel first or the left.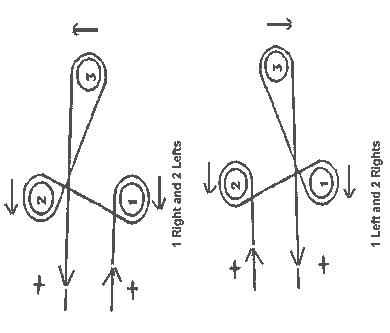 SPEED BARRELS - can be run either direction, starting on left or right hand side of first barrel.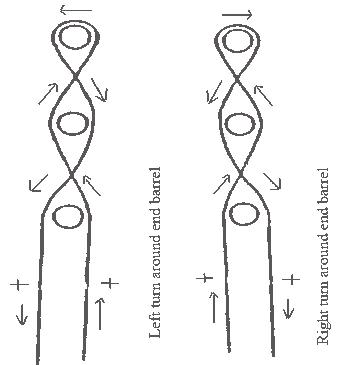 SLOT BARRELS - you can go to the right hand side or left hand side first. make sure and start on the outside of the barrel and come in between the two.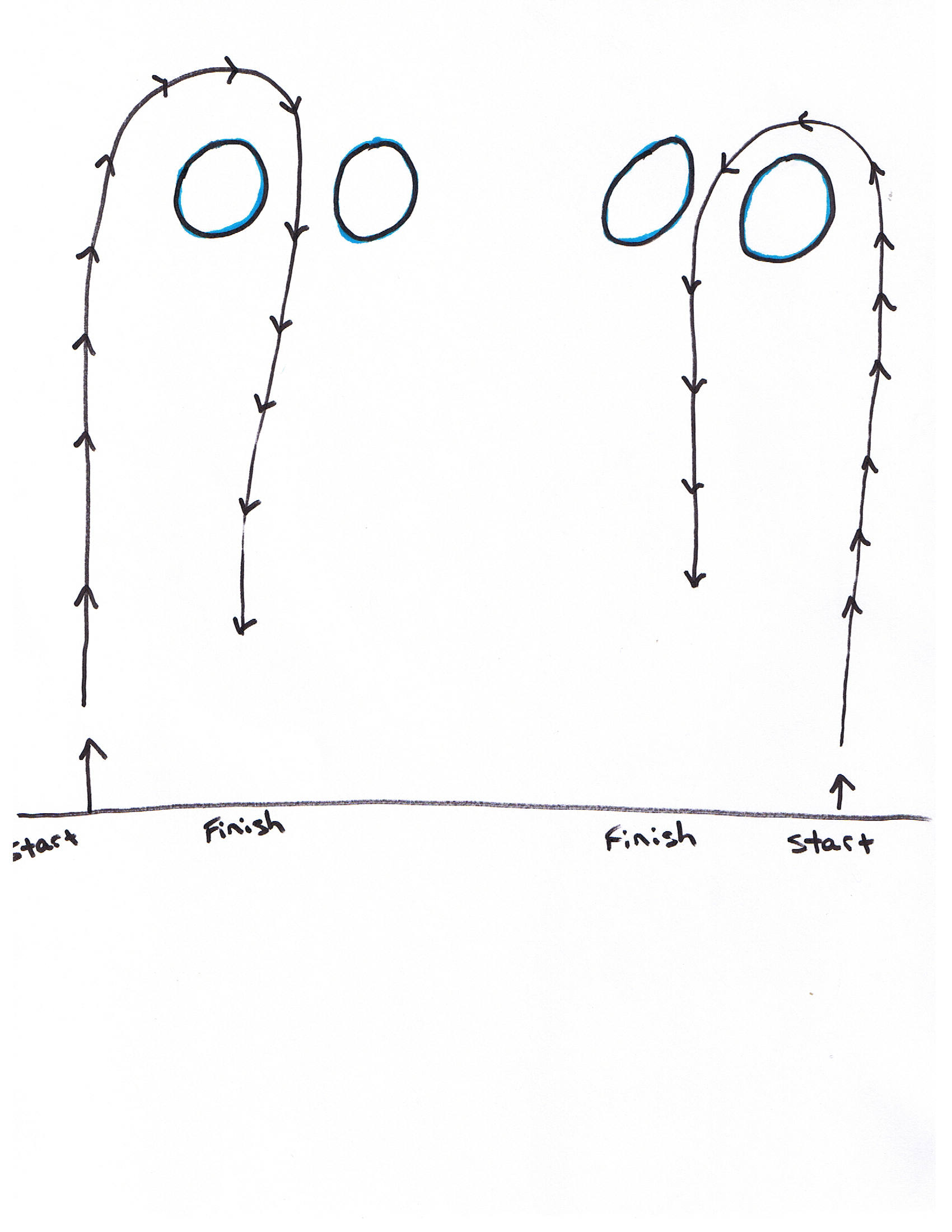 POLE BENDING - you can start on either the right or left side of the poles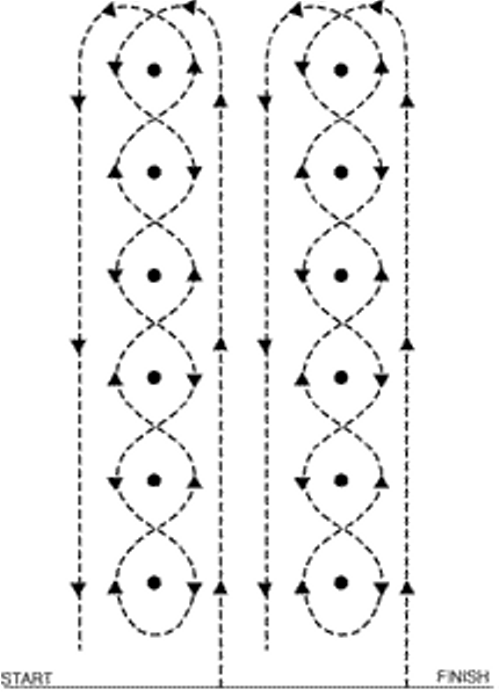 BI-RANGLE - you can run either two right turns or two left turns.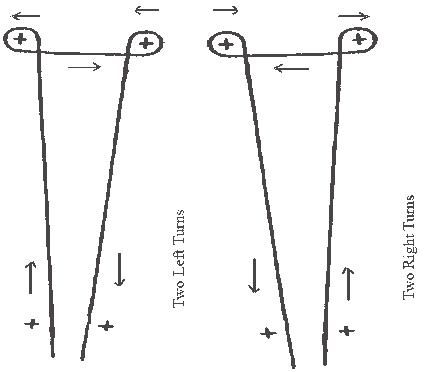 SINGLE STAKE RACE - Run down and back either side of the pole.